LET'S PUT OUR EARTH FIRST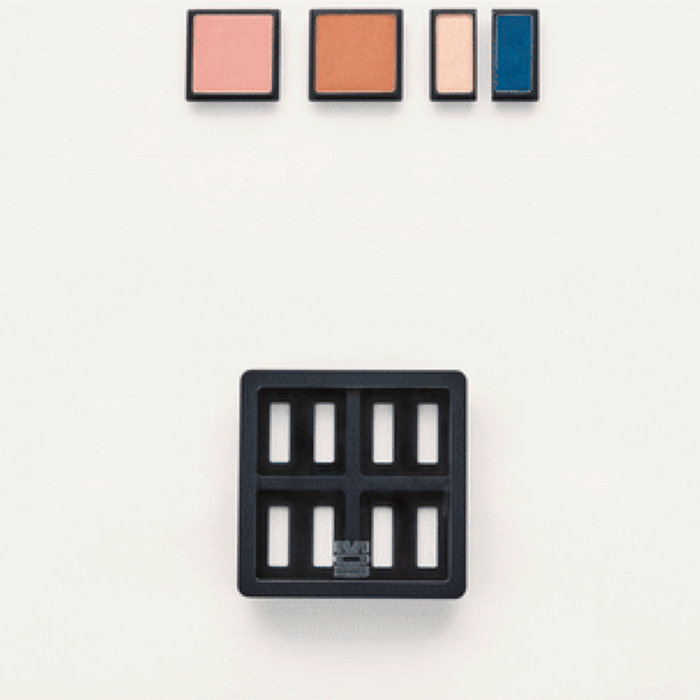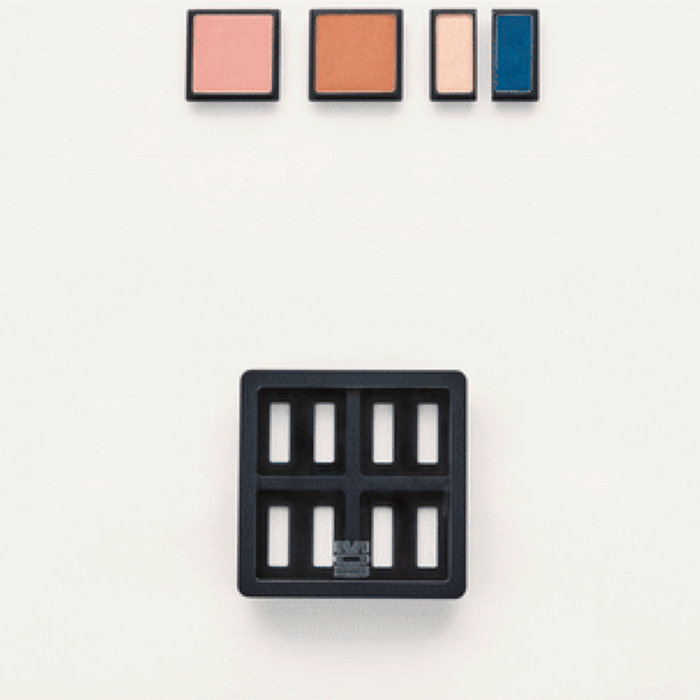 LET'S PUT OUR EARTH FIRST
At MOB we designed our own Earth-First packaging system to meet our rigorous sustainability standards using post-consumer recycled materials. All MOB packaging is 100% recyclable or compostable after use, and we designed our system to be endlessly refillable to reduce reliance on single use packaging. You have our commitment that if we don't have a sustainable packaging solution for a product, we won't launch it.
Due to the small size of our refills, they cannot be recycled at home. It was in our search for a solution that we joined forces with Credo and Hudson's Bay Company, and on Earth Day 2021 we launched Pact, a beauty industry collective on a mission to address the massive environmental impact of cosmetics waste, by providing sustainable solutions for hard-to-recycle packaging.
MOB is proud to be piloting the mail back recycling option for Pact!
Learn More and Print Your Label
How to mail back your empties with Pact
How to mail back your empties with Pact
Save your empty, hard-to-recycle beauty packages (see recycling guidelines here.)
When you have 5-10 empties collected and cleaned, create a mailing label on pactcollective.org
Drop your empties in any small envelope or box and mail them back.
We'll pay for the recycling costs and only ask that you pay for the shipping. To thank you, we'll send you a 15% off promo code to use on your next MOB Beauty purchase.
Learn More and Print Your Label